Product Care Guide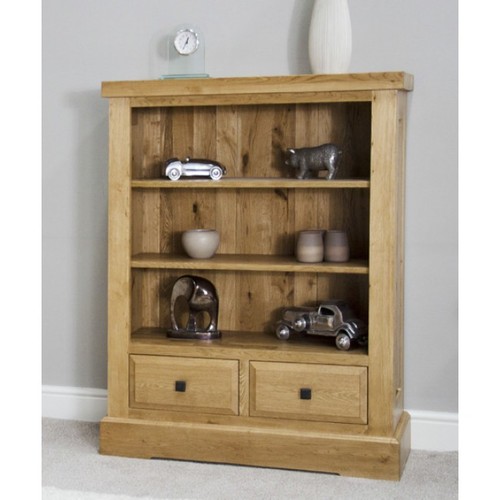 Clean up spills immediately, using a blotting action rather than a wiping action.
Furniture sprays should not be used on waxed furniture.
Wood is naturally hydroscopic, meaning that its moisture content varies, depending on local humidity levels. Although, all of our furniture has been naturally and kiln-dried, humidity changes may result in cracking, or movement, resulting in gaps and/or slightly raised edges. Wax crayons may be used to solve this.
It is advisable to keep out of direct sunlight, and away from heat sources - avoid placing hot items on furniture (this includes electrical equipment (please place on insulated mat), otherwise, cracking and/or colour fading may occur.
Rotate accessories on furniture so they do not sit in the same spot all of the time, lift and place objects, do not drag them across the furniture surface, & make minor repairs while they are still small.
For extending tables, please open the extension for sufficient periods of time, to ensure equal fading of stain.